Spontaneous proposal of rebranding
(2021)
Created in 1991, Tendance Floue is a collective of sixteen French photographers awarded internationally for their achievements. At the crossroads of social, cultural, documentary and artistic, the collective explores without prohibitions all media of contemporary photography. Today, Tendance Floue has established itself as a major player in French photography. The largest institutions, both French and international, are calling for its collective creativity. We came to the collective for a rebranding.
An evolution of its brand identity system with two goals: the first was to help it to stick more to its stature and reputation, to endow it with a more impactful and mature identity, at the height of its work. The second was to make it immediately visible and identifiable among others, beyond its logo, thanks to an almost systematic deployment of graphic elements, as soon as the collective express itself.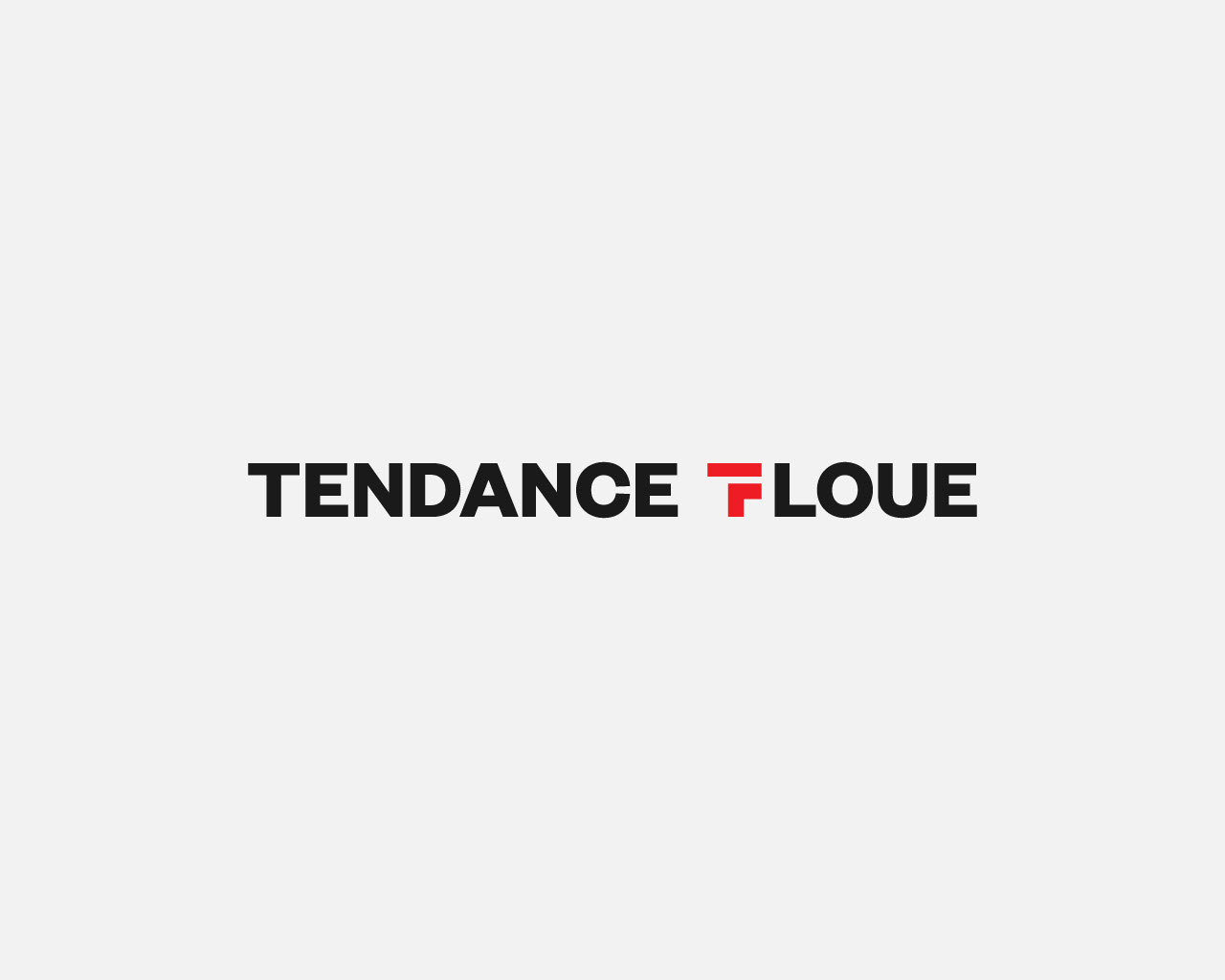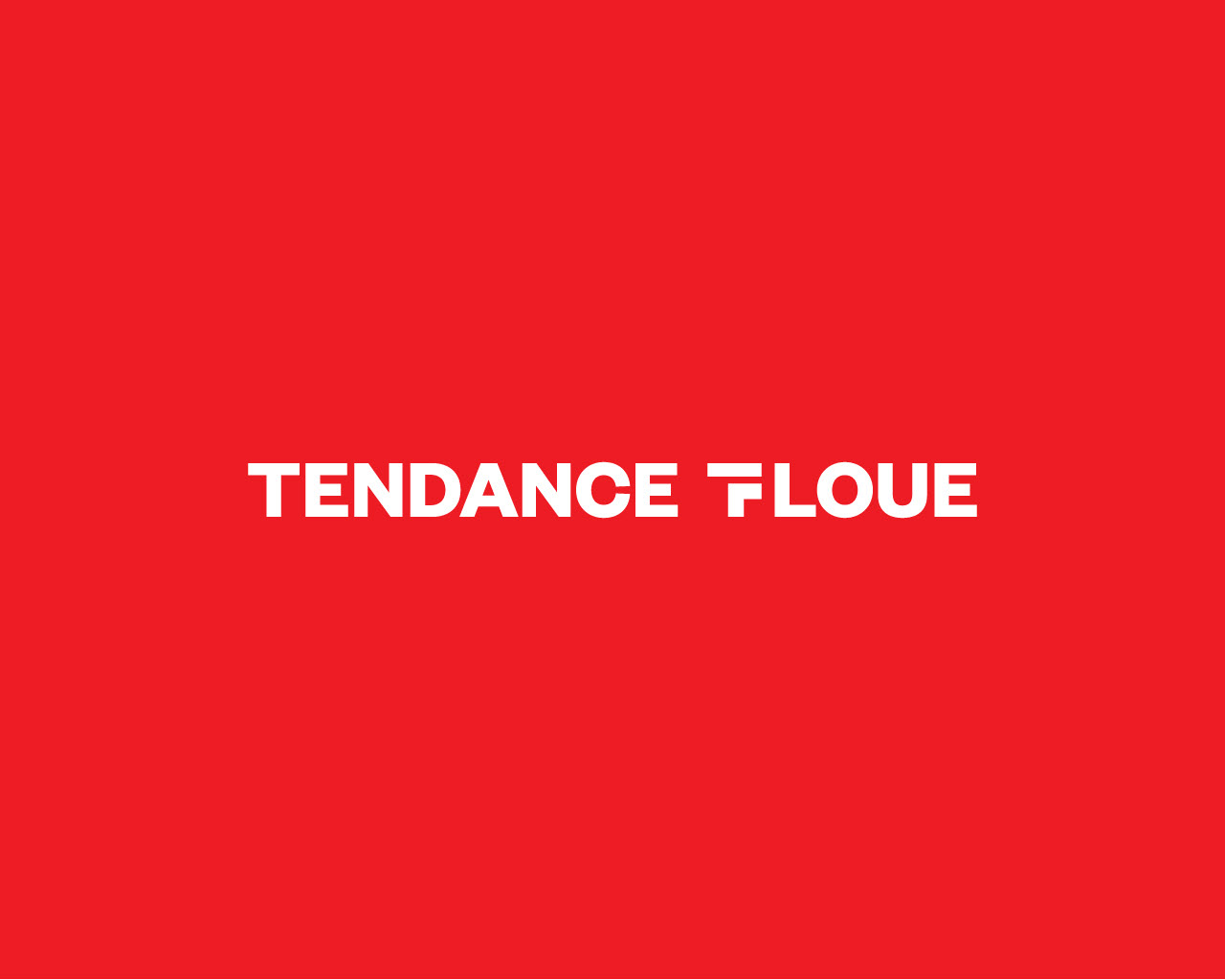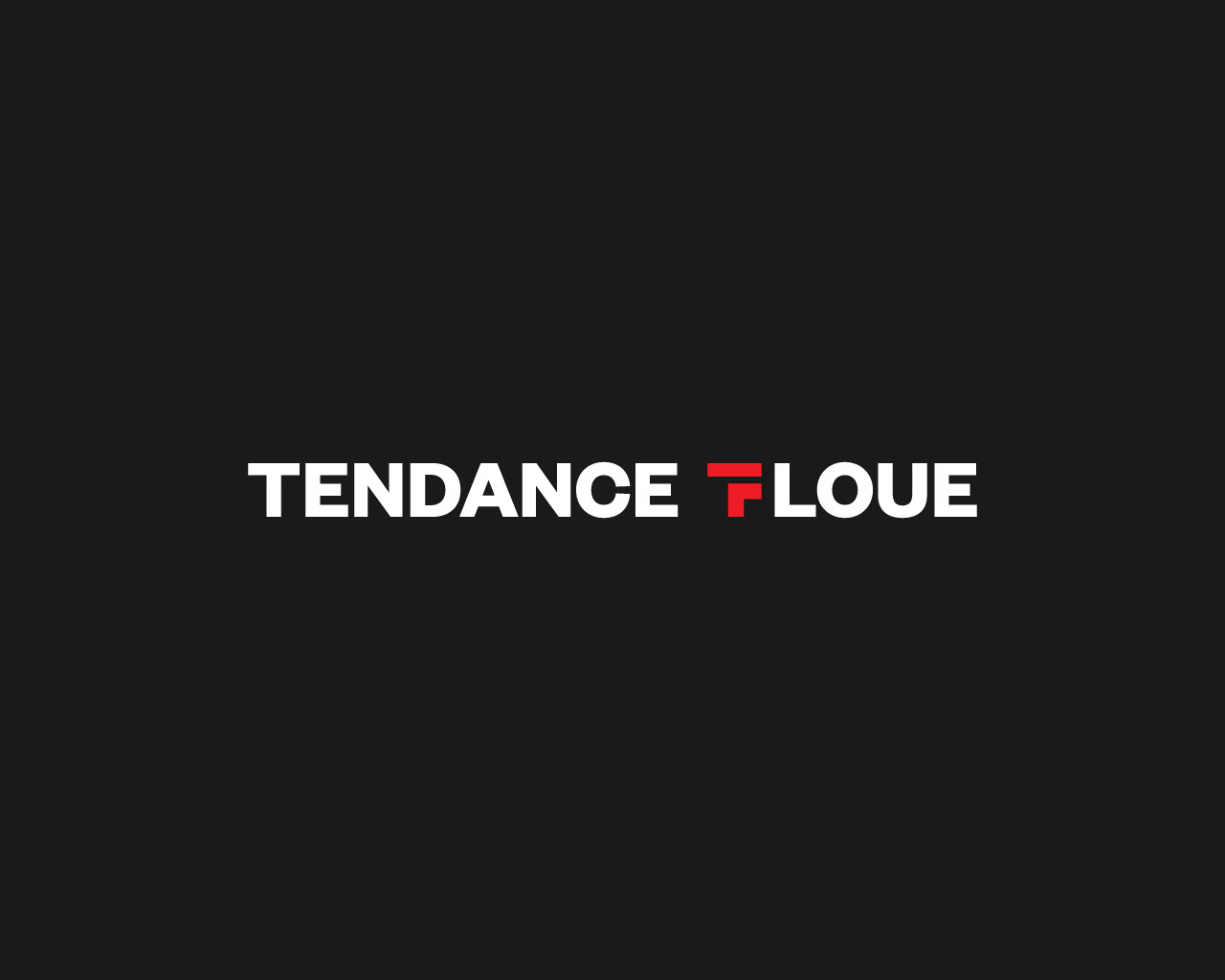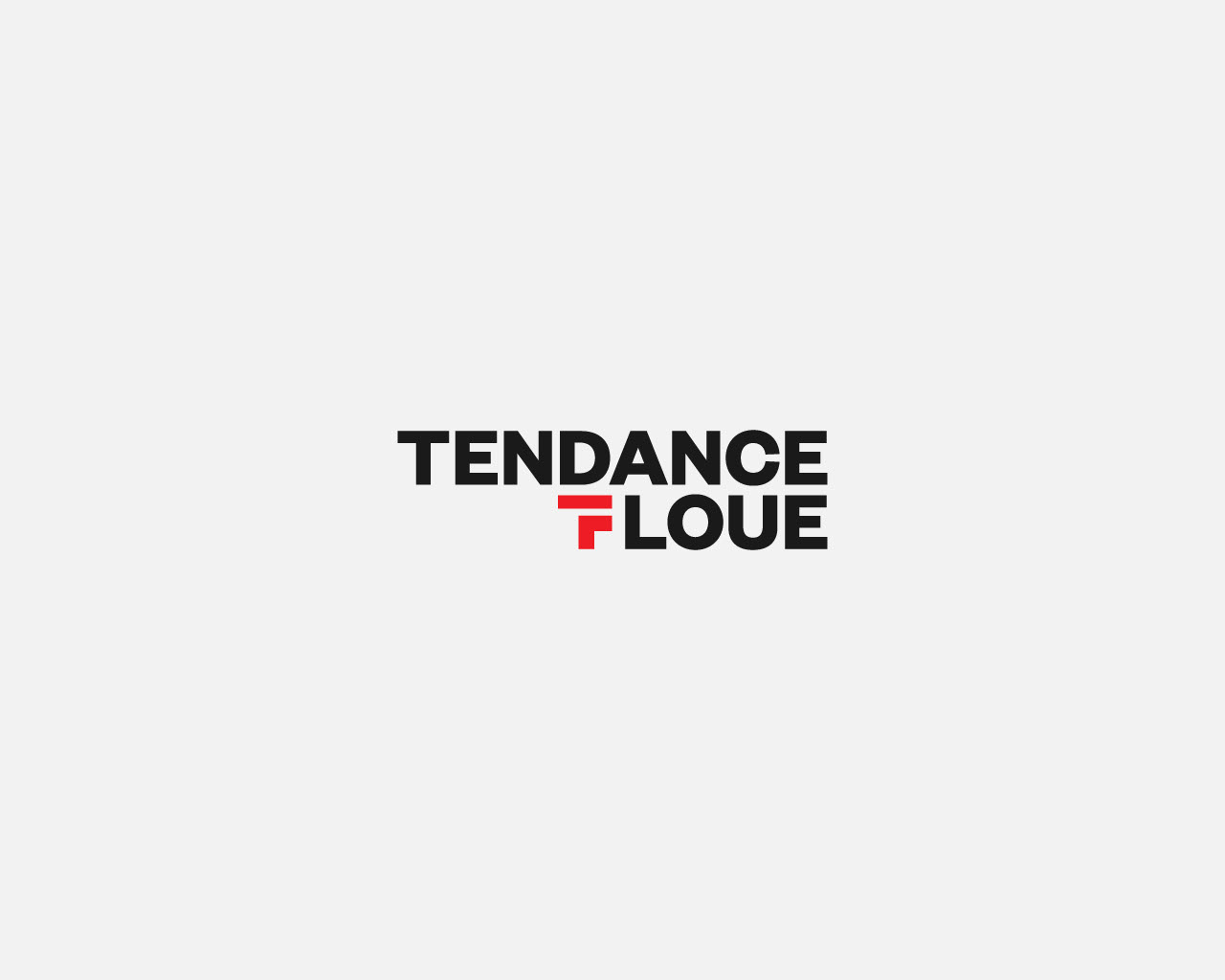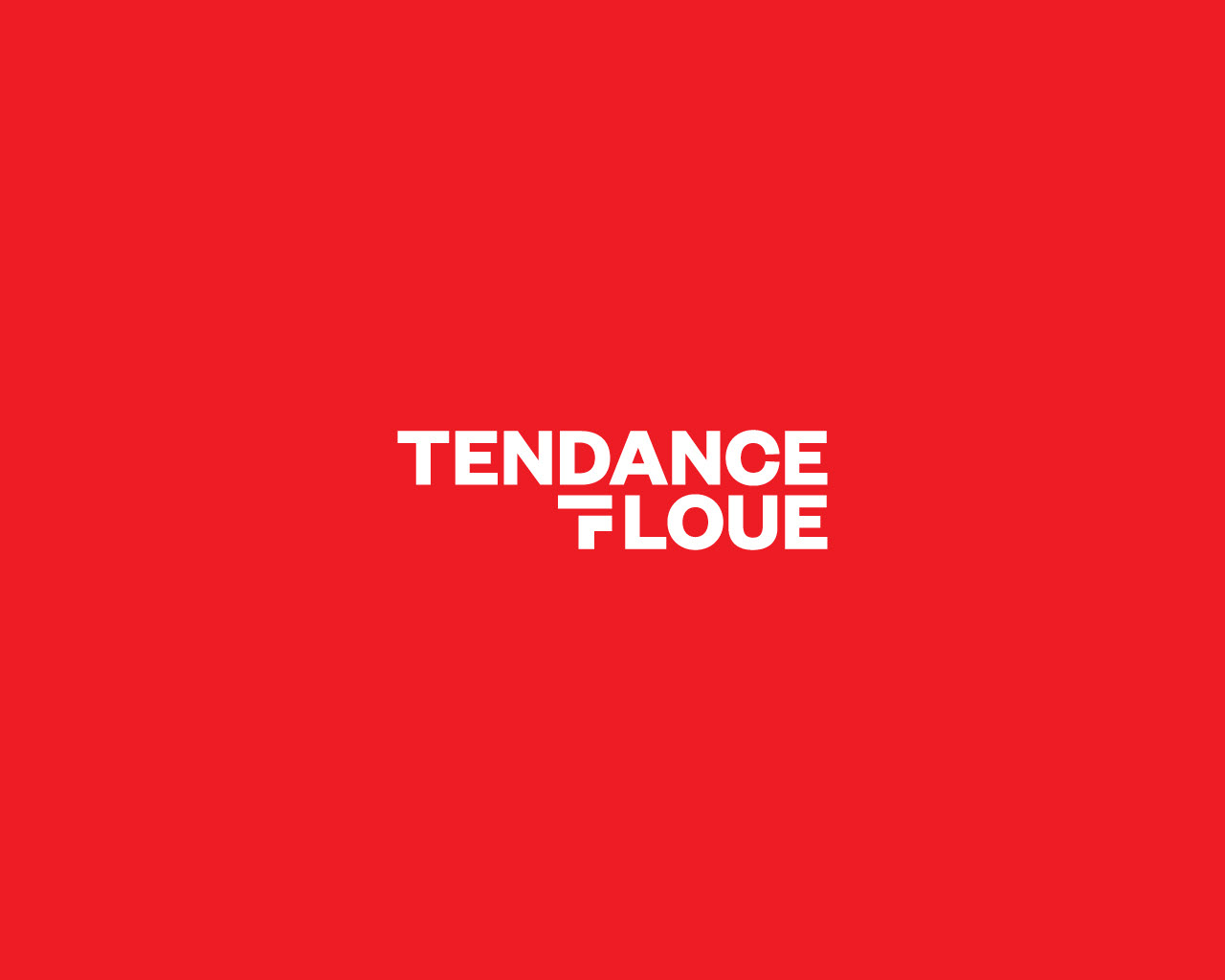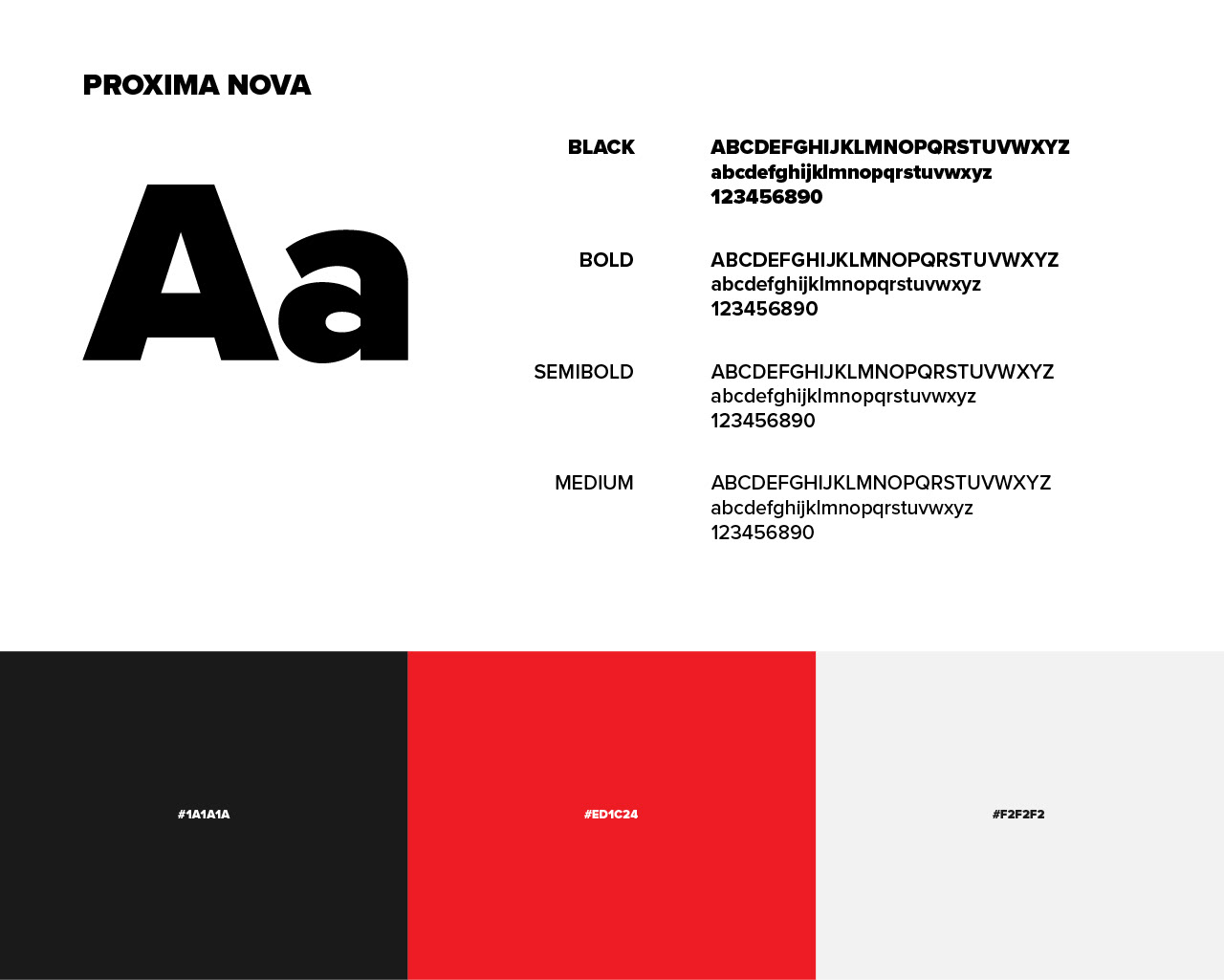 A more assertive but still measured presence of its red, in particular with the manifestation of strips on its supports. Developed mainly in pairs, the red strips frame the top and bottom, or the right and left, of mediums of expressions, or even directly the photographs. A desire to mark the latter of the road traveled by Tendance Floue to capture the clichés; a way of putting his creations in context by subtly evoking the singular photographic walks that characterize him, branding each exhibition and edition of the collective by emphasizing its positioning: "exploration".